Open hours:
Petersburg Main Branch
Monday:          – 5
Tuesday:          –
Wednesday:    –
Thursday:        – 7
Friday:             – 3
Saturday:         – 1
Sunday:           Closed
Winslow Branch
Tuesday:          10 – 6
Wednesday:    10:00AM –  6:00PM
Thursday:        9 – 5
Meet Our New Summer Interns: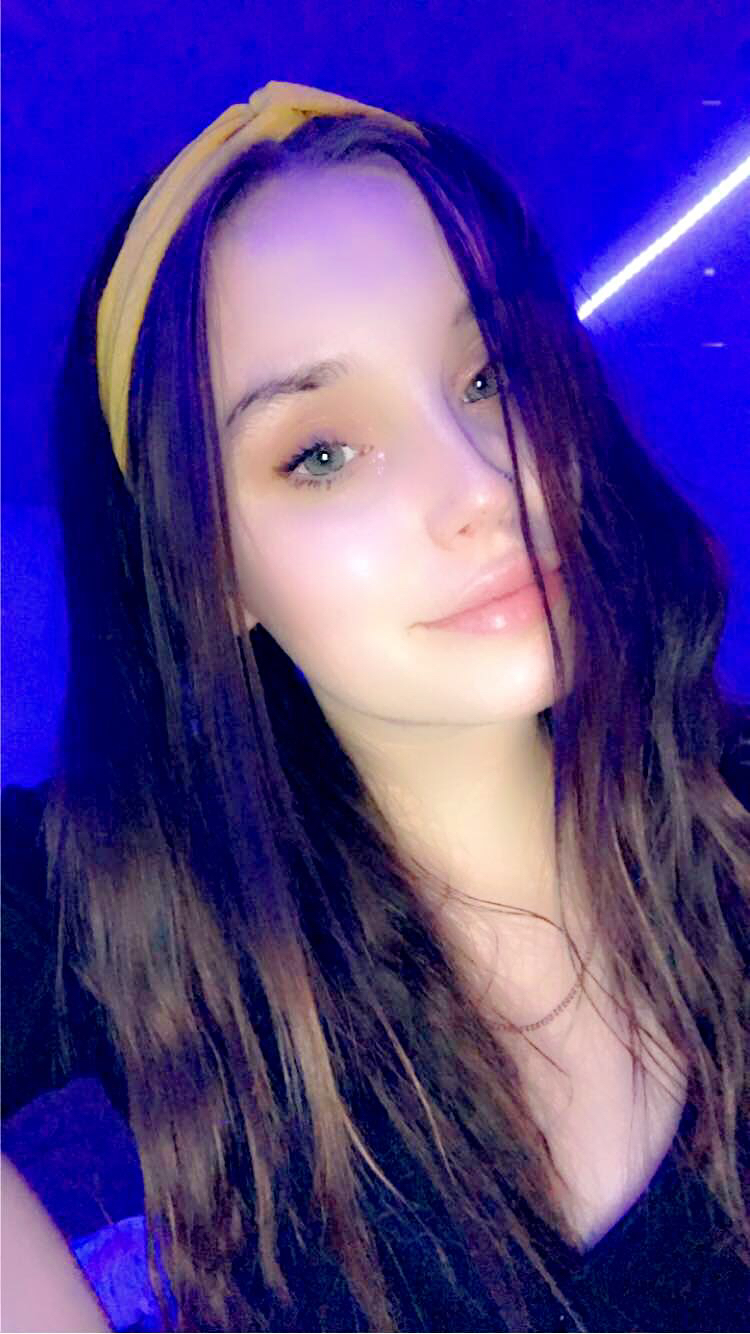 Hi, my name is Tayler and I am a senior at the University of Southern Indiana majoring in public relations and minoring in sports management. I am from a small town in Illinois. I like word searches, Bob Ross, and anything ranch related. My favorite books are "An Abundance of Katherines" by John Green and "Stand Tall Molly Lou Melon" by Patty Lovell; who doesn't love a good inspirational story? My pride and joys are my cat Milo and my niece and nephew. After obtaining my degree, I plan on moving somewhere warmer for a while and then travel across Europe, still working in the public relations field if possible. I hope to see you at the library this summer! Tayler will be our clerk at the Winslow Branch and helping with programming.
My name is Josh, and I am a summer intern for the Pike County Public Library.
I am a 2019 Pike Central High School graduate, and I am currently continuing my education at Indiana State University, majoring in Political Science, including minors in History and Civic Leadership. In my free time, I am either working on service opportunities for my fraternity Alpha Phi Omega, working at my university library, or spending time with friends and family. Josh will be working in Genealogy, Cataloging as well as with Budgeting activities.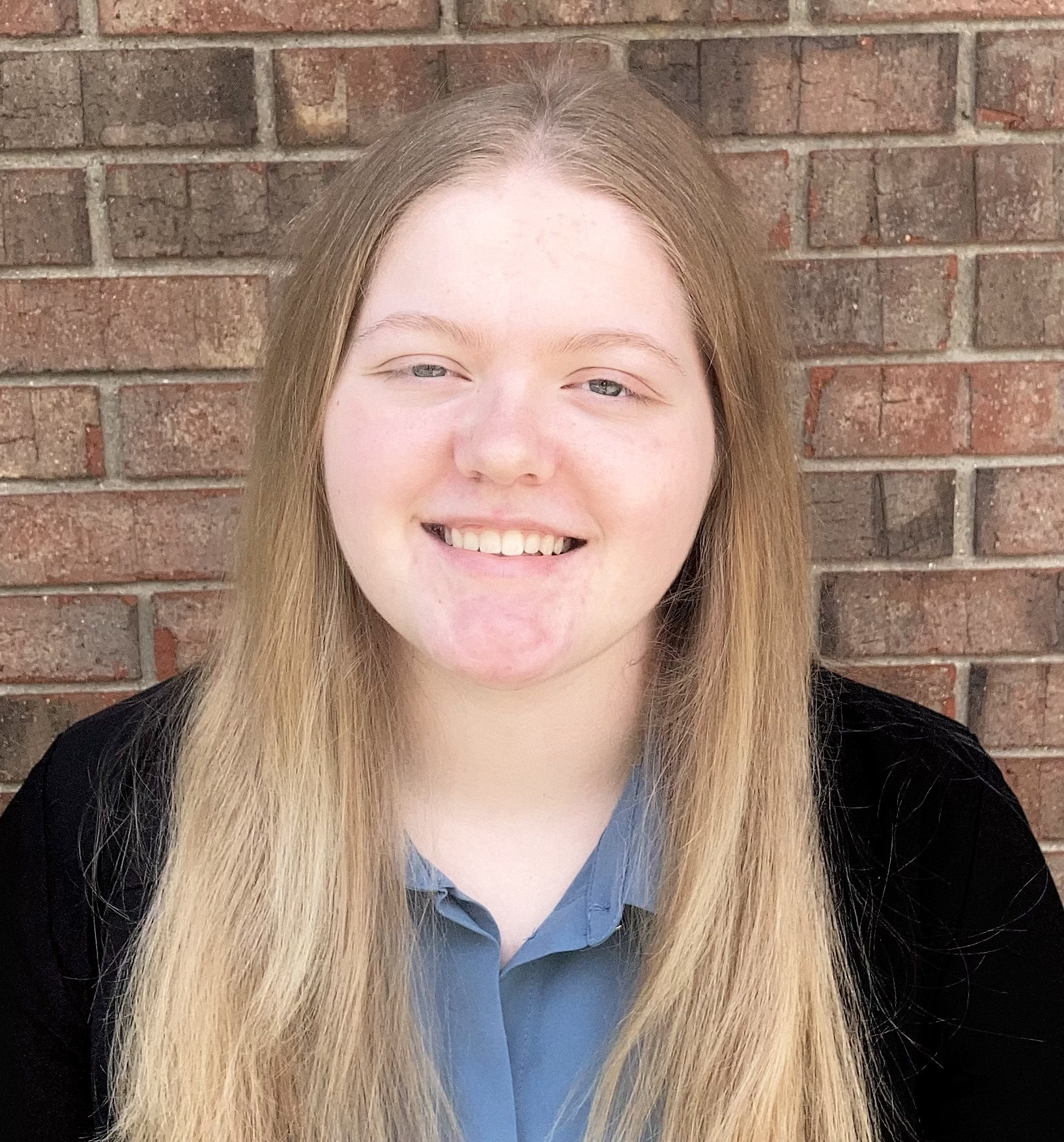 My name is Kristen. I am a junior at Marian University – Indianapolis majoring in Marketing and Psychology and minoring in German. I enjoy researching and am looking forward to using my knowledge of marketing in a real-life setting. In my free time, I like to read, play video games, listen to music, write, bake, and watch movies. Kristen will be working as our Children's Librarian and Programmer for the summer.
To-Go Service Still Available :
Follow three easy steps to pick up materials:
Already have an item on hold at Petersburg and you have been notified it is ready.
Skip to step two.
Step One: Place your items on hold
Go to pikeco.lib.in.us and log in to your account or use the Evergreen App to search for items.

Press the "Place Hold" to put items on hold for pickup. Do not forget to make the pickup location Petersburg or Winslow, if you have not already.

You will be notified via email or phone when your hold is ready. You are welcome to call Monday through Friday from 10am to 4pm to inquire on hold status.
Step Two: Call the Library and schedule a pickup time
After your notification, call Petersburg & schedule a time to pick up items

Be sure to have your library card or Driver's License ready to show

Staff will pull your items, check them out and put them in a bag
Step Three: Pick up your items
Call the library when you arrive

Staff will hang your bag on one of the hooks

Grab your bag and enjoy!
Our Digital Branch is open 27/7. See our home page for links.