Summer Reading 2021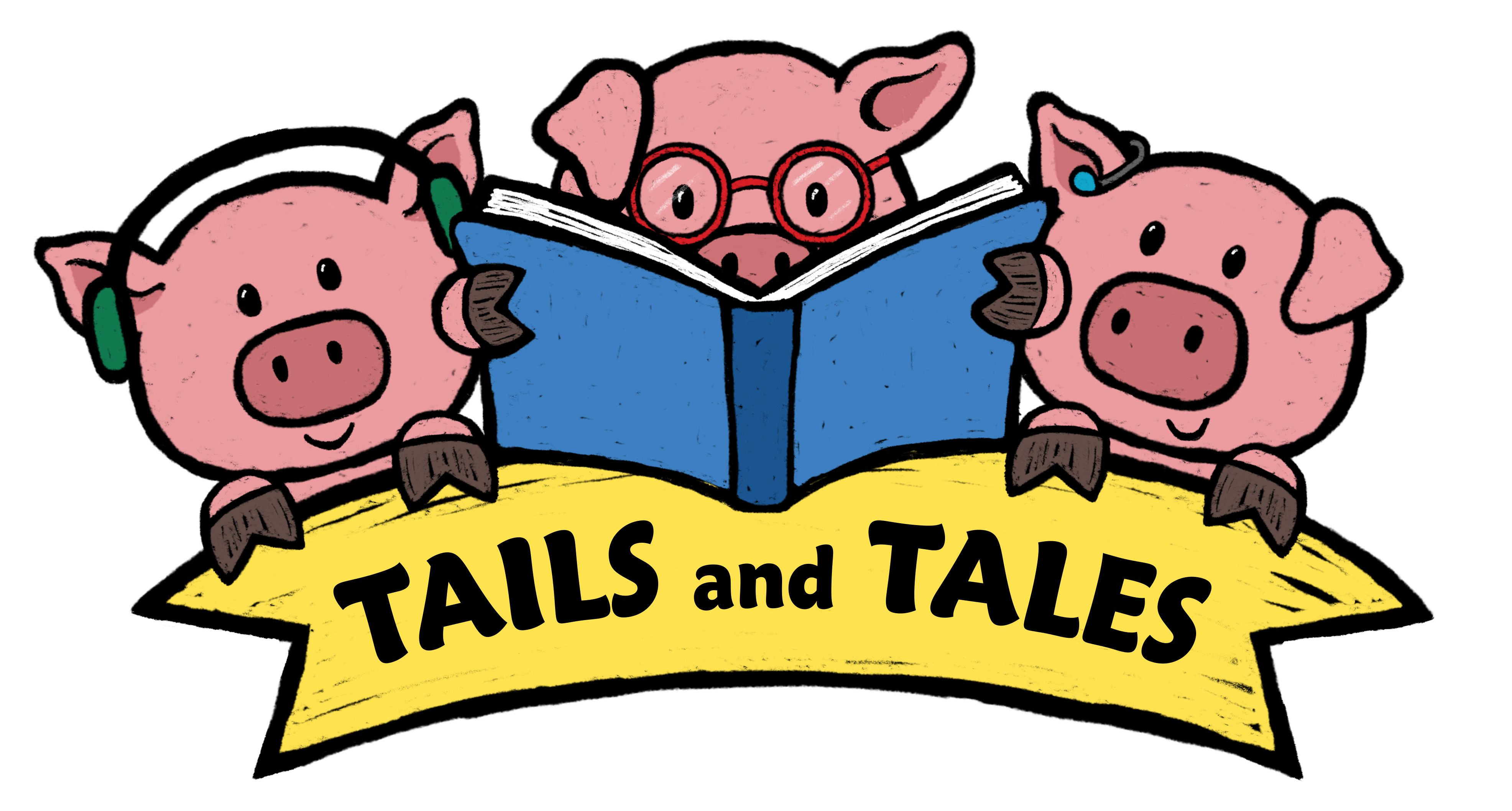 Summer Reading will run from May 1st through June 12th. Sign up on the Beanstack app to track progress and earn prizes.

Click the pictures and links below for fun games and resources for kids.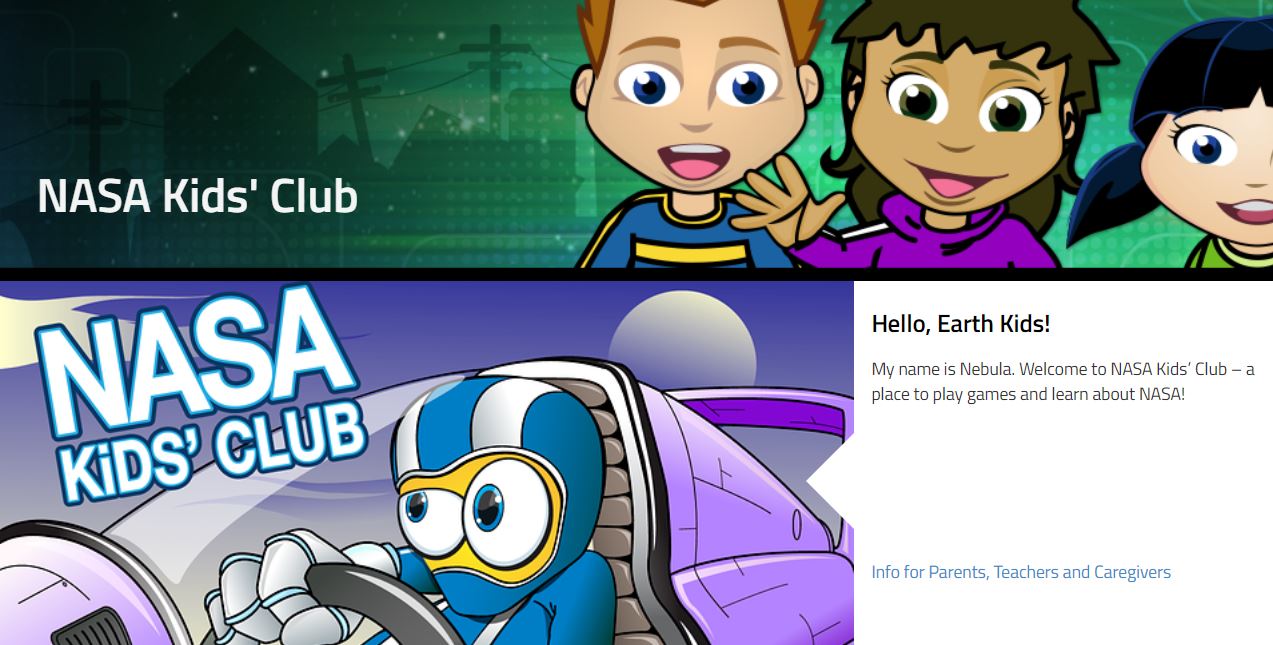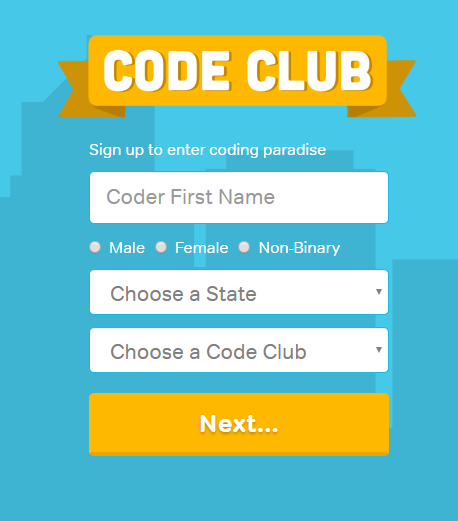 Click the picture above to sign in and join the Pike County Public Library Code Club. For information on how to unlock levels, call Carly at 812-354-6257 on Tuesdays.
Scholastic at Home Bookstore: A curated collection of books and activities to keep your child learning from home.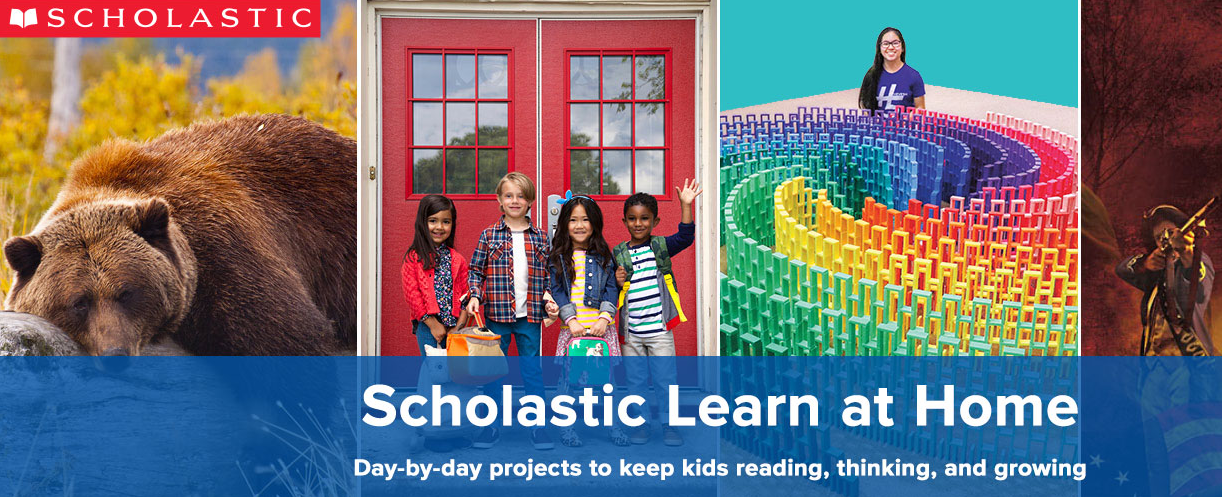 We provide lesson plans ranging in topic from the American Revolutionary War to the 1940 U.S. Federal Census to help you integrate historical records into lesson plans, teach students how to manage research projects, approach critical thinking and gain the communication skills needed in life. These Lesson Plans have been written by teachers according to the History Standards administered by the National Center for History in the Schools at the University of California, Los Angeles under the guidance of the National Council for History Standards.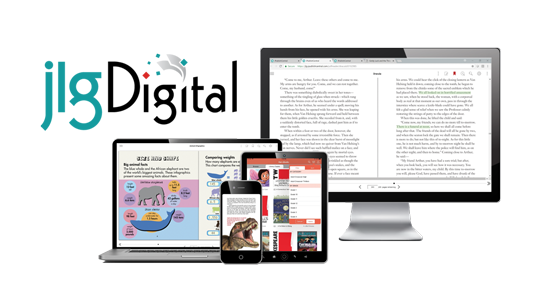 With Junior Library Guile Gold Standard eBooks for Elementary, Middle School and High school student readers will have unlimited access to read books online from any device. There is no limit to the number of users and titles enter and exit the digital stream regularly, so there are always new picks available. To access, click the picture to the right.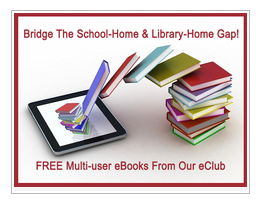 E-Sebco uses the power of technology to give you an advantage in getting young learners interested in reading. By offering a fully immersive interactive experience as they read, you now have a secret weapon to make reading even more fun.  To access, click the picture above and then "Login". Then enter 1 for the card number to access the database of interactive books.